BUSY EXECUTIVES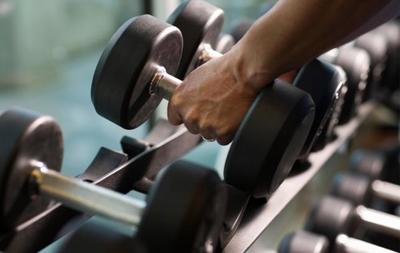 Do you…Struggle with NO TIME for exercise?
Need a STRESS RELIEVER?
Need a PLAN to do on the road?
Are you a busy executive who is having a difficult time FINDING A HEALTHY BALANCE?
At Body Within we believe strong bodies equal strong minds. Our job is to keep you at the top of your game physically so you stay mentally sharp and are able to be an effective leader. Let Body Within create a customized program that takes the guess work out of getting healthier, stronger, and more conditioned.
Whether we workout at your home or at our fit club, both are designed to save time and are 100% focused on you. That's right. No more waiting for machines or uncomfortable gyms.
Consultations are always FREE and there is never an obligation. Simply fill out the contact form above or give us a call or text. We will be with you shortly and look forward to meeting you!