BODY WITHIN CAREERS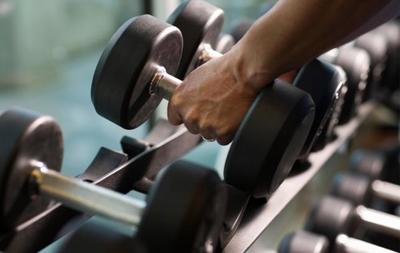 Body Within is expanding and seeks fitness professionals who are willing to work hard, are personable, and career goal minded. We currently have long term growth opportunities available for the right person(s) willing to prove themselves capable, responsible, and trustworthy. Our pay scale is the highest in the local area and only serious applicants need apply.
Current Career Opportunities:  Our team is looking for a serious fitness professional with nutritional background.
Job Description:
Work in conjunction with supervisor to develop comprehensive health and fitness programs for clients.
Take clients through fitness programs and ensure their safety while getting results and having FUN!
Coach clients on overcoming challenges and obstacles that stand in their way.
This is not a corporate type of structured job and just showing up is not enough.
Performance is everything. We are looking for a person who takes a real interest in doing good work and contributing to the growth of the business.
Job Qualifications:
People skills and personality.
Kinesiology or fitness related degree.
Nationally certified.
Experience preferred.
Apply now by sending your resume to chris@bodywithinfit.com