Online Training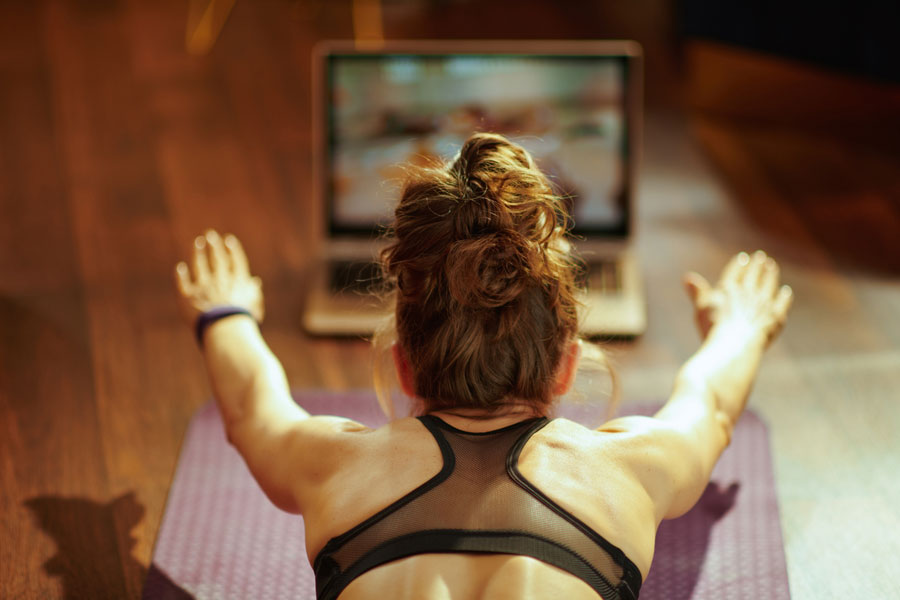 WHY choose online training?
Private
Convenient
Non-Intimidating
Germ Free
WHAT is involved?
Complimentary Consultation: Let's chat.  This is our 20-minute discovery session to begin honing in on your wants and needs.
Fitness Assessment:  We look at your strengths and any imbalances using a functional movement screen in order to customize your fitness plan.
Workouts:  Focused 50-minute session to improve strength, flexibility, balance, and conditioning all while being coached on good form, perfect posture, and "minding your muscle"…a proven technique of Body Within.
Unlimited Support:  As your coach, we are here for you. Talk, text, email…we will be sure all your questions are answered and you have the support you need to succeed.
WHO uses remote training?
The reasons people choose remote training varies.  Some remote clients are busy, some are germ conscience, others travel frequently, and some simply have not been satisfied with their local options. Our remote clients vary in ages, abilities, and specific needs and wants, but they all love the option of training from anywhere there is an internet connection.