ACTIVE AGERS
At Body Within we believe the key to life is to be ABLE…Able to play with grandchildren.
Able to enjoy retirement.
Able to travel and be adventurous.
Able to participate in sports and recreation.
Able to live life to the fullest!
Meet The Team
Chris Schild
Fitness Coach & Personal Trainer
Jenny Schild
Fitness Coach & Personal Trainer
Michelle MacDermaid
Fitness Coach & Personal Trainer
Belinda Wirth
Fitness Coach & Personal Trainer
Heather Pierson
Fitness Coach & Personal Trainer
Growing older doesn't mean people have to lose their strength or their ability. Exercise can help older adults feel better and move better. We see this every day at Body Within. We work with several older clients who feel great, because they are strong, able-bodied, and are accomplishing goals they never thought possible at their age.
Gloria can do 150 jump ropes at age 75!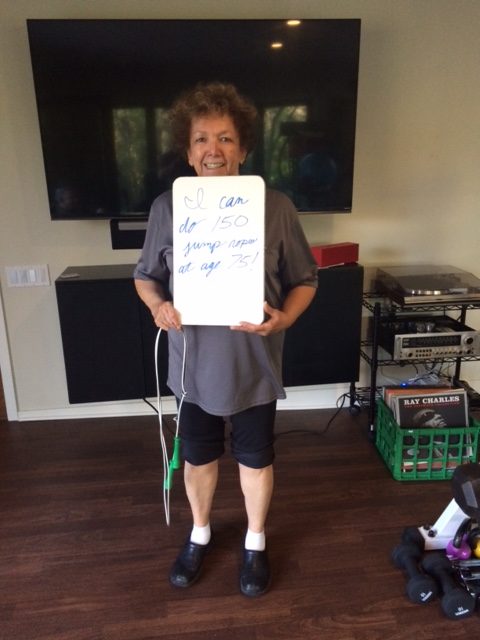 Jerry has found his fountain of youth. At 72 years old he feels like he is in his 30s!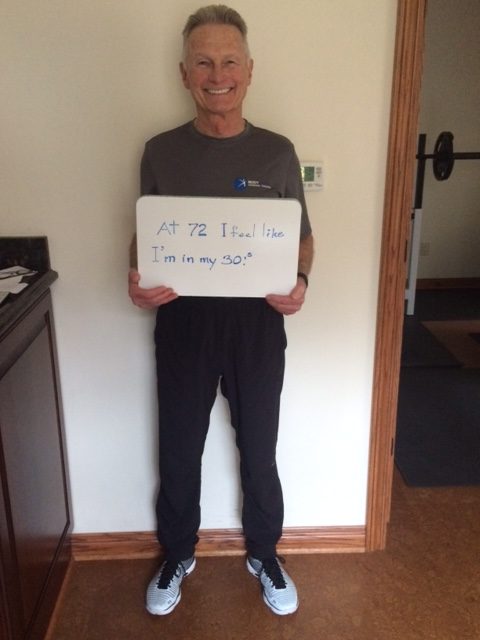 Sylvia is consistently getting stronger and stronger each year.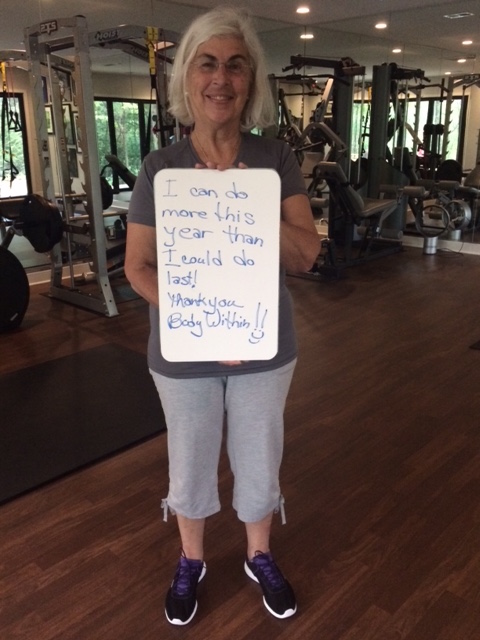 And speaking of getting stronger…Terese is still running marathons and competing in Ironman 70.3 Triatholons at 65!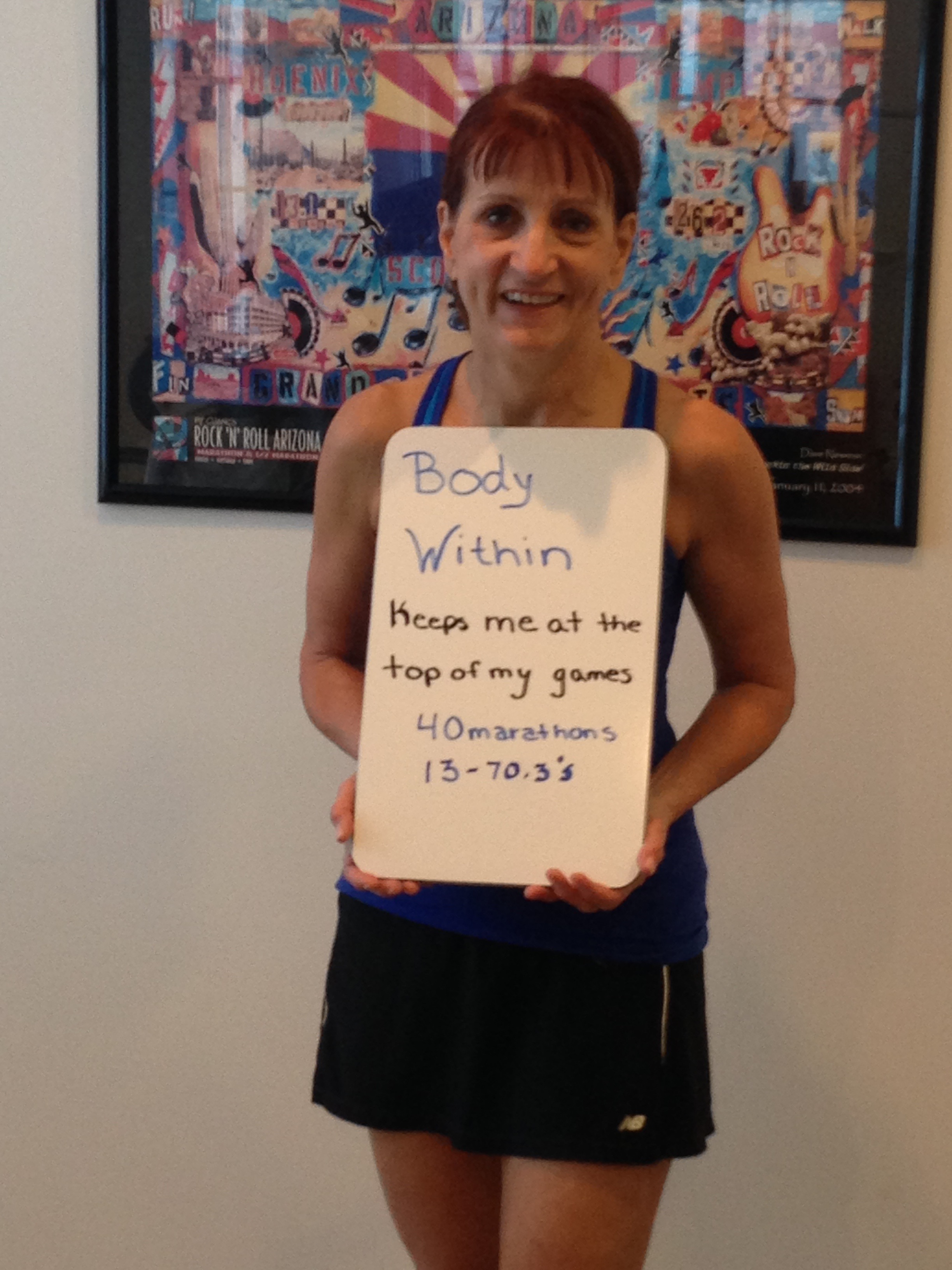 People of all ages and physical conditions benefit from exercise and physical activity. Studies show staying physically active and exercising regularly helps prevent or delay many diseases and disabilities often associated with the normal aging process.
Even though exercise and physical activity are among the healthiest things one can do, some older adults are reluctant to exercise. Some are afraid exercise will be too strenuous or physical activity will harm them. Yet, studies show exercise is safe for people of all ages and older adults hurt their health far more by NOT exercising than by exercising.
If you are interesting in living your life to the fullest, we can help. Our consultations are always FREE and there is never an obligation. Just submit the contact us form located at the top of this page and we will be in touch shortly.
Testimonials
At first I was not sure about the gift certificate. A year later I wished I would have started this program 20 years ago. My body is firming up and I am hitting the golf ball farther than ever. As a matter of fact, on my 59th birthday I did 60 push-ups!*
Chuck S.
I was not sure how much progress I could make at 80 years old. My first goal was to walk up and down stairs with ease. Chris helped me accomplish this by strengthening my enitre body. I can now keep up with my wife when walking and shopping around town. I can even complete 8…
Dr. C.
Other than the increase in strength, the best improvement has been in my flexibility. My hamstrings were extremely tight. The added flexibility has made everything easier! The bending and stretching while working in my garden is no longer an issue making it a more enjoyable experience.
Frank V.
I can do 150 jump ropes at age 75!*
Gloria S.
At 72 I feel like I am in my 30s!*
Jerry J.
I have experienced weight loss, better stamina, and loss of body inches. I am down a dress size! My health is much better overall. My cholesterol and sugar levels are excellent and my blood pressure is very good. I feel the best I have felt in 40 years!
Judy B.
Since I began working out with Jenny all movements are easier. I especially notice this when I am walking up and down stairs. My arthritis has improved! The stiffness is gone. I have more energy throughout the day. I am more alert and have more stamina. Plus I am sleeping better.
Muriel K.
I can do more this year than I could last year. Thank you Body Within!
Sylvia G.
Body Within keeps me at the top of my game: 40 Marathons and 13 Ironman 70.3 Triathlons.*
Terese G.