FIT PARENTS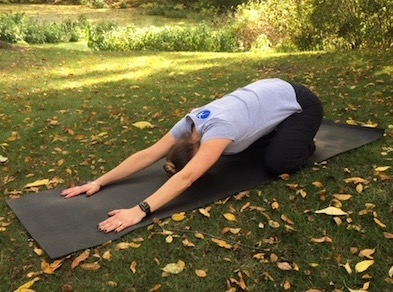 Here is the understatement of the year…parents are exceptionally busy and often under a lot of stress.
The multitasking of running your life plus your children's can be overwhelming and thinking about fitting fitness into the mix often seems impossible. The good news is…nothing is impossible and dedicating a few minutes each day to fitness can be life changing.
At Body Within we have helped hundreds of busy parents create a fitness routine that burns off stress, increases stamina, and builds strength all while modeling healthy behaviors for the kiddos! Plus Body Within comes directly to you, so it is one less errand to run and we always make it fun. Heck…sometimes the kids want to join in!
If you are interested in learning more about having a personalize program designed for you then give us a call or fill out the contact form on this page. Consultations are always FREE and there is never an obligation.