OUR CLIENTS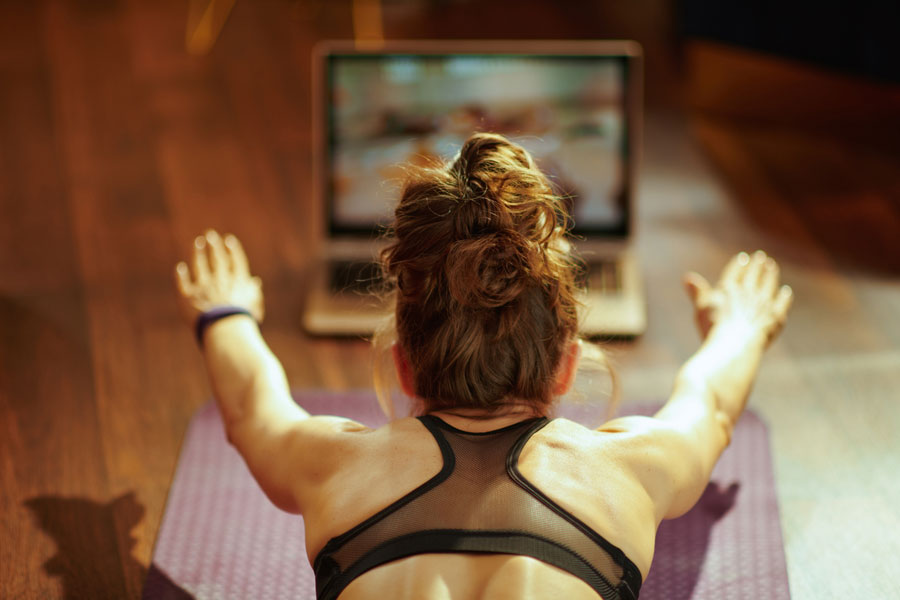 When we opened for business in 2004 many people thought personal trainers were only for the rich and famous or for professional athletes.  Time has shown this is simply not true!  Body Within works with all kinds of people here in southeast Michigan with varying abilities ranging in age from 8 to 89.  And, regardless of the pounds lost, calories burned, or reps achieved people exercise to feel stronger, move better, sleep sounder, have the energy to travel, and keep up with kids and grandkids.  Everyone is looking to give themselves and, by extension, their families a better quality of life.
At Body Within we transform the real motivation behind your exercise into attainable goals.  So whether you are a total beginner, active senior, busy executive, or a seasoned athlete wanting to take your game to the next level, Body Within has the experience, motivation, and leadership needed to help you reach your personal fitness goal.
To plan you next successful fitness goal, contact us today.