PERSONAL TRAINING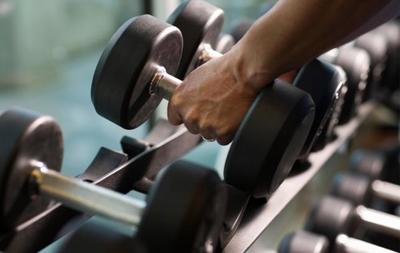 If you are looking for proper instruction, motivation, and accountability then look no farther.  Body Within has helped hundreds of people become stronger, more conditioned, and live a healthier life and  we have several options when it comes to programming.  Whether you prefer working out in the privacy of your own home or at our fit club, we will walk you through all the details at your FREE consultation.
CONSIDERING IN-HOME TRAINING?
We believe personal training is a truly personal service.  If privacy, convenience, and saving time are of the utmost importance then get ready for a fully-customized, second-to-none experience. In-home sessions are about an hour in length and you receive a personalized program to do on your own, in addition to nutrition coaching and ongoing support. Also, please remember, you don't need any fancy equipment and you don't need much space!  An 8′ x 8′ open floor space is enough for an effective workout.
WHAT IS THE FIT CLUB?
This is our most efficient and cost effective option and much like our in-home personal training, fit club appointments are 100% private and focused on you.  Sessions in our clean and non-intimidating studio are 40 minutes in length and offer the same professional service including nutrition coaching and ongoing support you would receive with our in-home programs.
If you are interested in setting up a FREE consultation or have any questions, please call, text, or fill out our contact form. We will work quickly to answer your questions and look forward to hearing from you!
Looking for more information?   Choose from the links below.