FIT CLUB TRAINING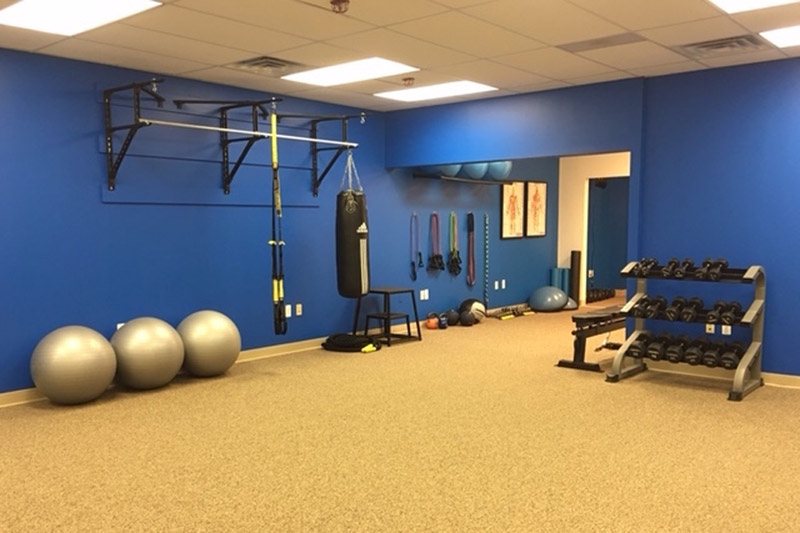 Body Within's Fit Club is open for private training appointments. Located in Genoa Business Park in Brighton, we train individuals and small groups at our club.
This is our most efficient and cost effective option and much like our in-home personal training, fit club appointments are 100% private and focused on you. Sessions, in our clean and non-intimidating studio, are about 40 minutes in length and include nutritional coaching and ongoing support.
If you are interested in setting up a no-cost, no-obligation consultation or have any questions, please call, text, or fill out our contact form. We will work quickly to answer your questions and help you define your fitness goals.
MORE ABOUT OUR TEAM