BEGINNERS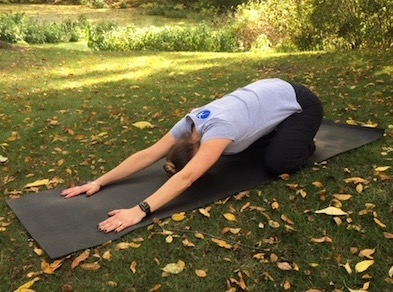 Are you…UNCOMFORTABLE at the gym?
Not sure where to START?
Need to know how to exercise SAFELY and EFFECTIVELY?
Body Within has been in business for over 13 years and we have worked with all kinds of people.
Many have never worked out before, but something—an unexpected injury, an alarming report
from a doctor, a major life change—something has prompted a need to get physically fit. Learn
from our expertise. We specialize in getting people started. We teach you where to begin, how
much to do, and how to progress safely and effectively. This is why our clients are so
successful!
So whether you choose to workout at your home or at our fit club, all programs are designed to
be totally private and 100% focused on you.
Our consultations are always FREE and there is never an obligation. Simply fill
out the contact form above or give us a call or text. We will contact you shortly and look
forward to meeting you!