No Equipment? No Problem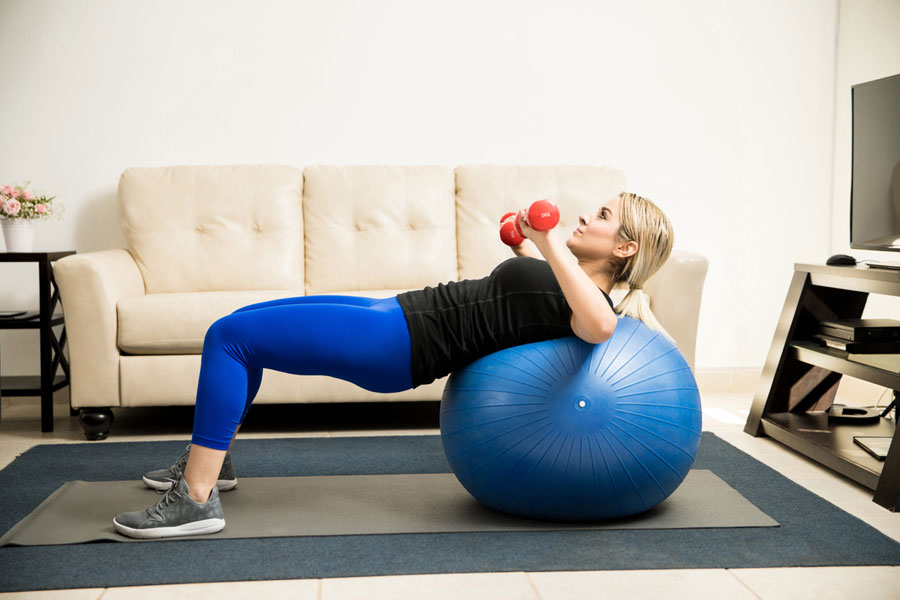 People often say I don't have any equipment, so I can't workout with you. Well…no equipment? No problem!
First, your body is the best piece of equipment you have. Think about it. It is always with you, so you should learn to how to use it. Body Within always starts with basic body weight exercises. You have to be able to move your body well before you start loading it. Plus, you can get a great workout using just your own weight.
And even though people say they don't have equipment, often there are few odds and ends around the house. We believe the simplest forms of equipment (bands, dumbbells, exercise balls, etc.) are the most effective. No fancy equipment is required. These pieces are reasonably priced and can easily be found in most department stores. Plus these basic tools require you to balance and stabilize them, giving you more overall conditioning.