BODY WITHIN STRETCH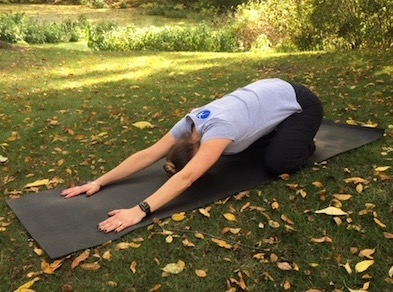 40 Minutes.  100% Stretch.  Nothing, but "AHHHH!"
Stretch at your home or our private club
All sessions are 1-on-1 with a stretch specialist
Schedules are flexible…available morning, noon, and night
FREE consultations
20% OFF your first month
For twenty years Body Within has taught a balanced approached to health and physical fitness; fitness being equal parts strength, stamina, and flexibility. Strength for building muscle, stamina in developing cardiovascular endurance, and flexibility for stretching that "ahhhh…feels so good!"
This is what we hear every time our clients stretch. The "ahhhh" as they release tension and reduce physical stress. They immediately feel relief from tightness, soreness, and discomfort. And, on a deeper level, their bodies release endorphins commonly known as the happy hormone! As an added bonus this burst of endorphins makes people joy, calm, and more connected with their bodies.
Unfortunately, most people neglect stretching and they miss out on the powerful benefits: increased blood flow to muscles, improved posture, the prevention of back pain, and increased range of motion that lowers the risk of injury.
If you are interested in experiencing the calming effects of stretching, relieving physical and mental stress, or looking to gently boost your feel good endorphins, Body Within can help. We develop individualized stretching programs that wake up your body and reconnect your mind and your muscles.