Serving Beginners to Athletes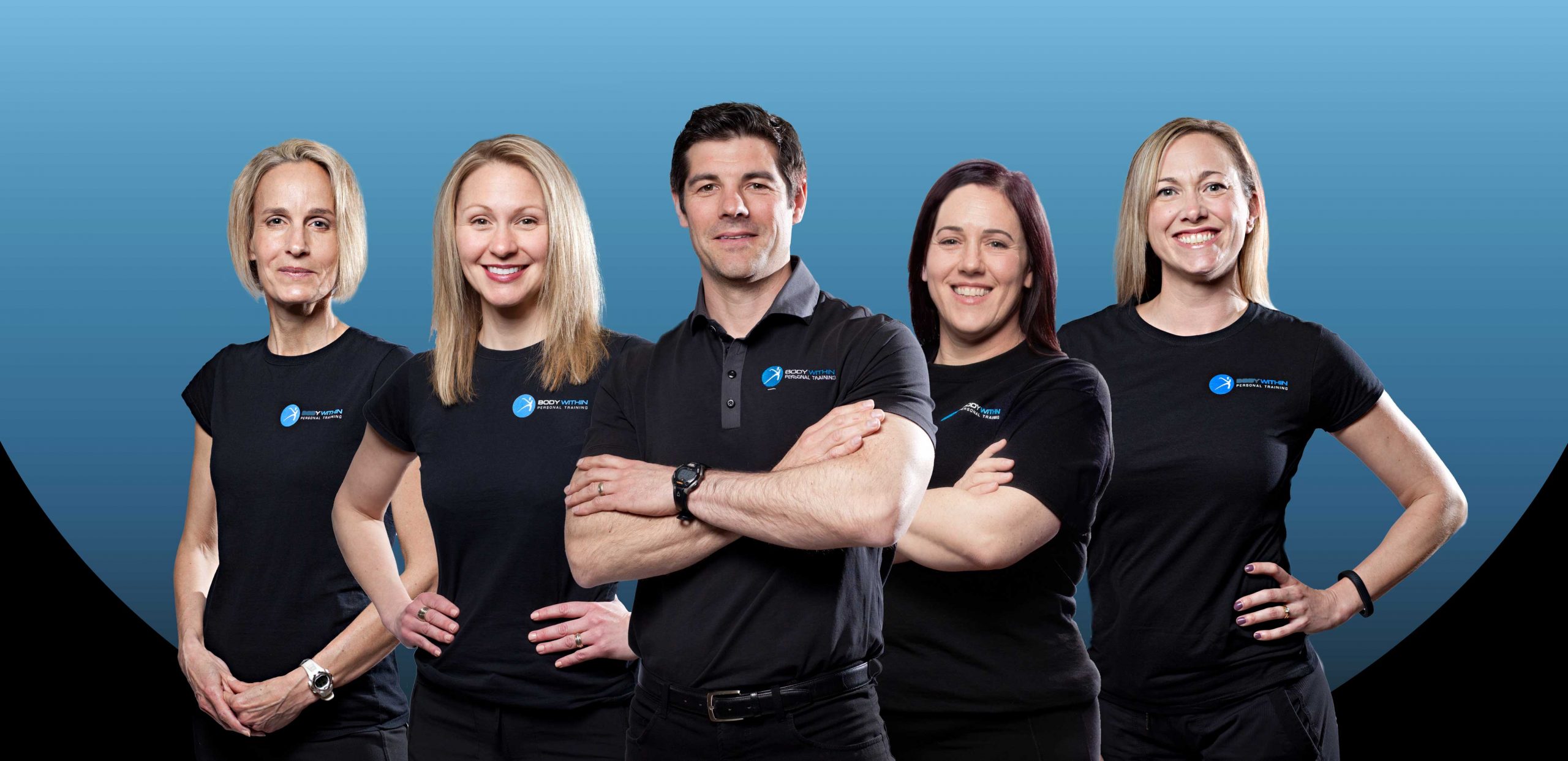 Body Within started in-home personal training WAY BACK in 2004. Since then we have trained hundreds of people and worked through thousands of hours of training. We have worked with lots of different types of people for a wide variety of different reasons. Our youngest client was 9, conditioning his body to overcome a birth defect. (It worked. He is now a strong, 18 year old man!) Our oldest client was 90. He wanted to improve his energy levels, so he could keep up with his wife while she shopped. In between 9 and 90, we have hard charging executives, stay at home parents, and retirees. We have clients with special physical needs and some who have ambitious training goals. Some of our clients have never stepped into a gym…and never want to! (No sharing equipment or germs and no awkward locker room either.) On the other hand, some of our other clients are enthusiastic gym nuts. They simply see us once a month to freshen up their routines so they can keep moving in the right direction.
The point is we work with beginners and athletes and everyone in between! We have the experience and expertise to work with anyone for any reason. We pride ourselves on giving the best service and support to our client so they can meet THEIR fitness goals.