IN HOME TRAINING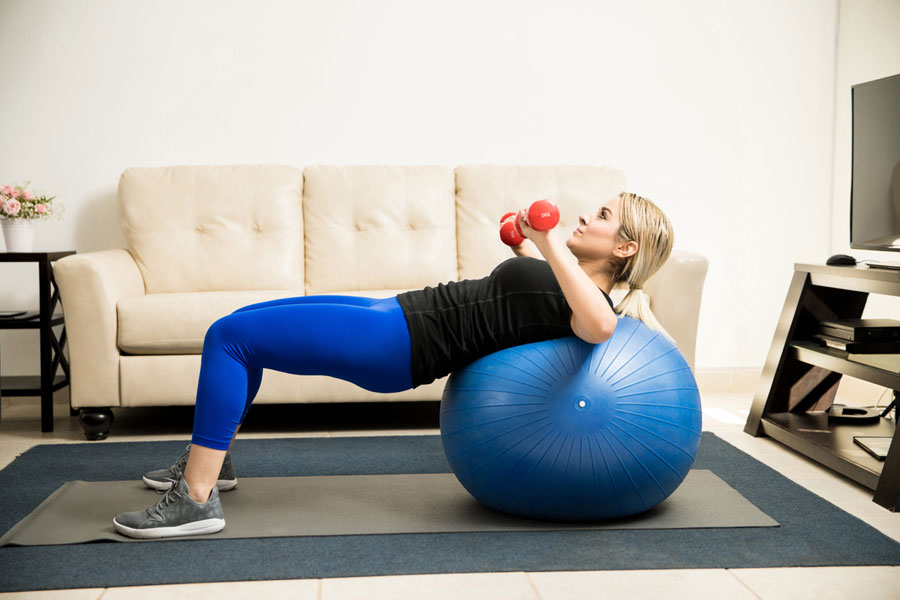 We believe personal training is a truly personal service. If privacy, convenience, and saving time are of the utmost importance then get ready for a fully-customized, second-to-none experience. In-home sessions are about an hour in length and you receive a personalized program to do on your own, in addition to nutritional coaching and ongoing support.
The frequency you need to meet with a trainer all depends on how confident you feel exercising and how motivated you are to workout. Some clients work with our trainers multiple times a week. Those clients need the accountability and the motivation. Others see our trainers once a month just to get fresh ideas.
No equipment, no problem!  Body weight exercises can be very effective and simple, plus inexpensive equipment like dumbbells, bands and a ball really are all you need.  Remember you don't need much space.  An 8′ x 8′ open floor is sufficient.
If you are interested in working with Body Within or have any questions, please fill out our contact form. We will work quickly to answer your questions and contact you shortly.
More About Our Team