Paul K – Brighton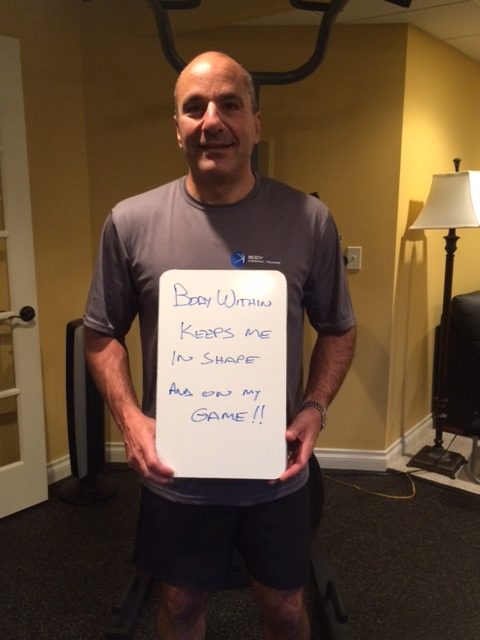 Body Within keeps me in shape and on my game.
Testimonials
Remote training is great!  It's personalized, super convenient (one click and we are rolling), and I can see smiling faces. It's also great for when we traveling or when we have colds and are afraid of spreading germs.  I also like the customized homework in between our live sessions.  Keep up the great work!
Ann and Joe – Michigan & Illinois

2250 Genoa Business Park Drive,
Suite 130 , Brighton, 48114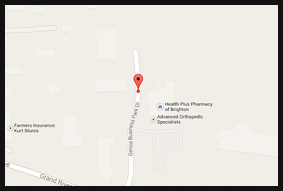 Serving the following cities:
Novi
Northville
Birmingham
Bloomfield Hills
** As of May, 2017. Ratings and reviews on third-party websites may periodically change, please check the third-party websites for up-to-date reviews and ratings. bodywithinfit.com Reviews: 5 out of 5, based on 34 reviews from Nearby Now, Facebook, Google .