Sweet Potato Salad with Chili-Lime Dressing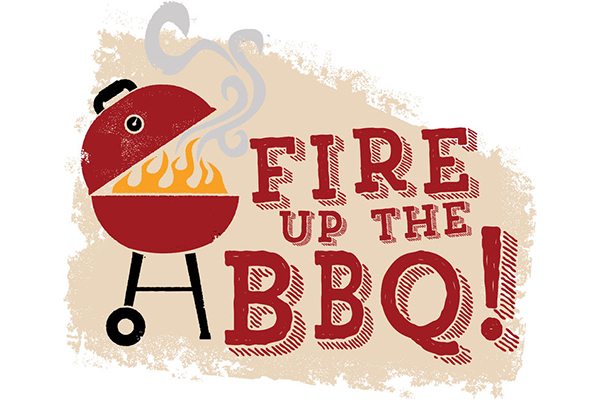 I am preparing for a bar-b-que and came across this recipe…one of my favorites! This is a great way to change up traditional potato salad and it tastes great as a side dish.
2 pounds sweet potatoes, peeled and cut into 1-inch chunks
4 tablespoons olive oil
3 tablespoons lime juice
1/2 cup of fresh cilantro, finely chopped (Can sub parsley or another herb if you don't like cilantro.)
1 1/2 teaspoon chili powder
1 teaspoon cumin
1 medium-sized red bell pepper, seeded and cut in 1/4 chunks
1 bunch of scallions, finely chopped
1 teaspoon salt
1 teaspoon freshly ground pepper
Place sweet potatoes in large saucepan and cover with water. Bring to a boil and cook until tender (7-10 minutes). Drain and transfer to large bowl. While potatoes are cooking make dressing. Whisk olive oil, lime juice, chili powder, cumin and cilantro. Add red bell pepper and scallions to drained potatoes, and toss with dressing. Add salt and pepper. Serve warm or refrigerate and bring to room temperature before serving.
Makes six servings. 260 calories. 10 grams total fat. 4 grams of fiber. 420 milligrams sodium. 0 cholesterol. 41 grams of carbs. 3 grams of protein.