Private. Professional. Convenient.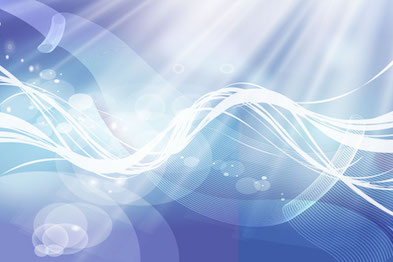 In-home, personal training by Body Within provides you with the personal training expertise you would receive in a gym, but with the privacy and distraction free setting of your home.
Body Within's personal trainers make fitness convenient by coming directly to you and providing the motivation, leadership, and support team needed to reach and maintain your personal fitness and nutrition goals. All of our certified personal trainers are 100% focused on YOU and your goals.
At Body Within we believe personal training is a personal service. We customize in-home fitness programs to meet your needs, your calendar and your budget.
We are often asked, how many times a week should I see a trainer? Well, that all depends on how confident you feel exercising, how motivated you are to workout and how much money you want to spend. Of course, if you have an unlimited budget, we will be there every day to help! But, the reality is that everyone has different needs. Some clients work with our trainers multiple times a week. Those clients need the accountability and the motivation. Others see our trainers once a month just to get fresh ideas.
If you are interested in setting up a complimentary consultation please fill out our contact form. (https://www.bodywithinfit.com/contact-us) We will respond within 24 hours and be happy to answer any questions you may have.