Light Up the Night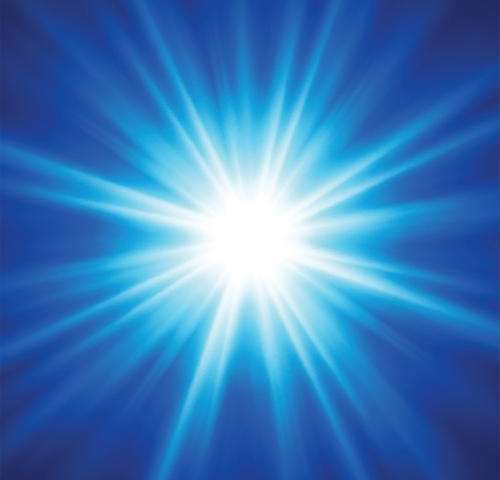 As the days get shorter, most outdoor exercisers will find themselves out after dark. Whether you're a runner, a biker, or just an after-dinner stroller, with often less than 10 hours of daylight, there's no way around it, so safety is key. Mostly, it's just using common sense. Know where you're going, let someone else know your route, and above all else, wear reflective gear. Drivers can't see you in the dark unless you do. But, coming in early 2015, some innovative new products will hit the market which will shed a whole new light things.
Biking at night can be treacherous especially if your route takes you through urban areas. The new CycleFire Bar Plug Lights ($9.95, available Jan. 2015) are weather resistant lights that brighten up the bar caps of your handlebars with red LED lights. That way cars can see you from behind, or from the side, depending on the style of handlebars. Just be sure to check these are visible from behind before you venture out into the night. These will be available in January, 2015, and will retail for $9.95.
http://www.seattlesportsco.com/productcart/pc/viewPrd.asp?idcategory=152…
Instead of reflective tape, toss on NiteBlaze – A new patented technology is screen printed onto fabrics providing 360 degree all-over visibility. The garment first appears as a solid color, and as light hits it, a unique reflective pattern emerges – a screen print of what looks like tree branches. Made exclusively in the US, the collection includes men's and women's jackets that can fold into its own back pocket, a reflective tee shirt, sleeveless tee, tank, and running shorts for men and women. All pieces come in a variety of colors.